Westcare is proud to support and work with a variety of partners, both commercial, education and charity based.
Our education links have led us to partner with the Plymouth Learning Partnership, Cornwall Associations of Primary Headteachers and the Exeter Consortium and Teaching School Alliance, supporting our 'keep business local' aims.
Environmental objectives have seen us support the Wildlife trusts of which we are committed sponsors.
Plymouth Learning Partnership
Westcare is proud to be a supplier partner and sponsor of Plymouth Learning Partnership and to offer its members preferential pricing and special offers, along with enhanced customer service.
"PLP has used Westcare as our preferred supplier for a number of years now. As a local provider, they understand our needs, respect our values and also believe in quality service, competitive pricing and our desire to contribute to the wider community."
Dave Maddison
CEO
Plymouth Learning Partnership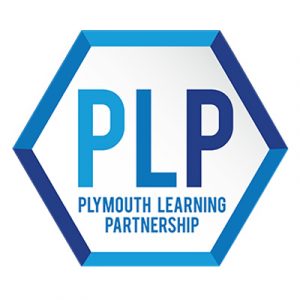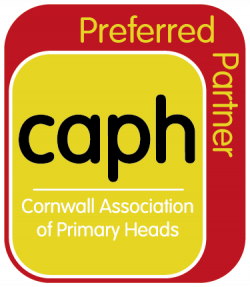 Cornwall Association of Primary Heads
We are proud to be a supplier, partner and sponsor of Cornwall Association of Primary Heads and aim to become Cornwall's only regional supplier by offering fantastic pricing, service and delivery.
"Westcare provides first-class services to Cornwall schools and are very supportive of CAPH initiatives. They have proved themselves trustworthy and reliable, and willing to go that extra mile to give schools what they need."
Ian Bruce
Executive Leader
Cornwall Association of Primary Heads
Exeter Consortium and Teaching School Alliance
"By choosing Westcare over other national and local suppliers, we can ensure that we are both supporting the local economy, whilst also benefiting from competitive pricing for our schools."
Mark Drew
Business Development Manager
Exeter Consortium and Teaching School Alliance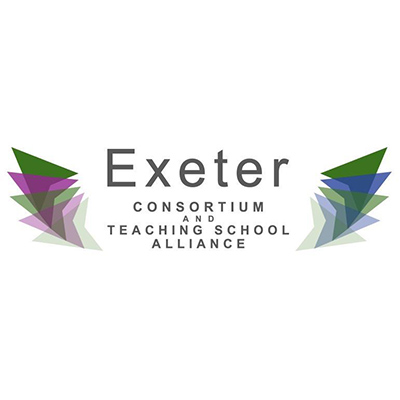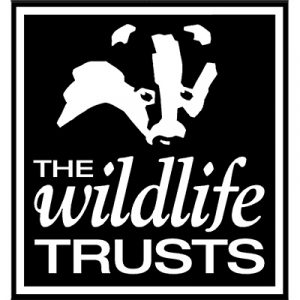 Devon and Cornwall Wildlife Trusts
Westcare supports both the Devon Wildlife Trust and the Cornwall Wildlife Trust.
We care passionately about the beautiful South West and our internal policies and choice of charities reflect this. We support the Devon and Cornwall Wildlife Trusts, believing in their vision for the preservation of our local wildlife and landscapes.
The wildlife Trusts are the leading local charities working to protect Wildlife and wild places. They are committed to nature conservation and serve to protect our land and our sea. We are committed to doing our part!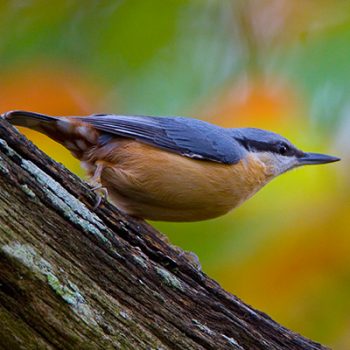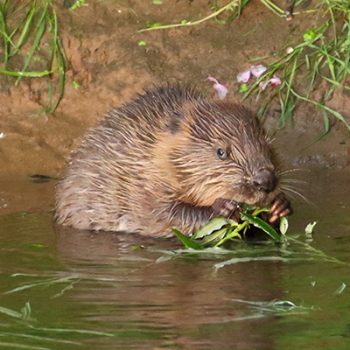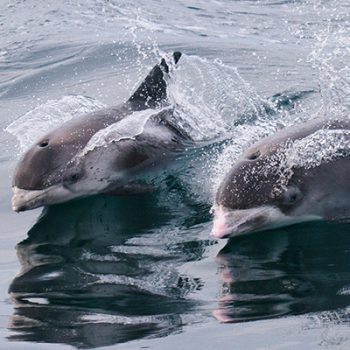 We have a long standing partnership with SW Blinds, as our preferred supplier of window blinds and film. Whether you order directly, mentioning Westcare, or with ourselves as part of a wider project, you will receive the same preferred pricing and level of service.
SW Blinds and Interiors offers a full range of window blinds, curtains, curtain tracks and window film products for offices, schools and businesses. All products are made to measure and tailor made to your requirements and professionally installed by CSCS qualified and DSB checked fitters.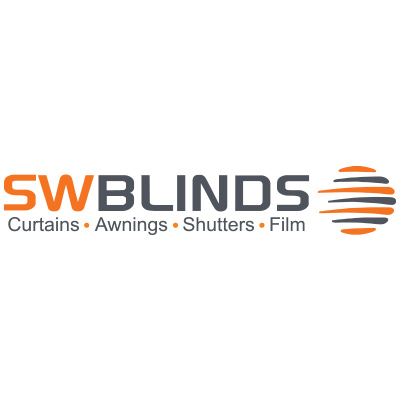 Plymouth Chambers of Commerce
The Plymouth Chamber of Commerce & Industry (PCCI) is the City's premier independent business organisation. Its members range from the smallest to the largest employers in Plymouth, and their businesses cover all sectors of the economy.
The Chamber has strong relationships with local, regional, national government and other institutions whose policies impact on the profit and progress of Plymouth's wealth generators.
PCCI is the third oldest Chamber in the UK, for 200 years it has played a fundamental role in Plymouth business life and provided a forum that its member companies can use to build and develop their businesses.